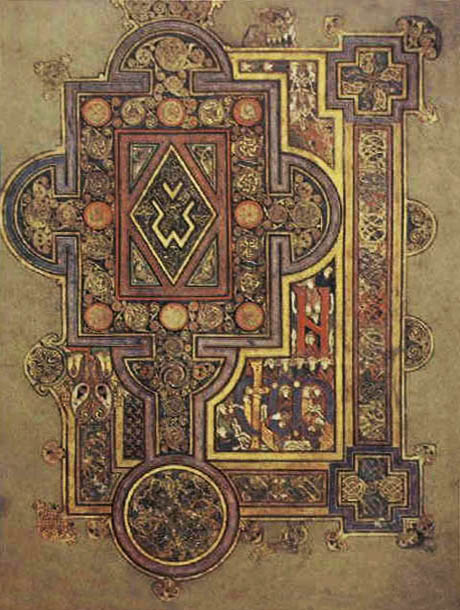 Contact Us!
Medical and Dental Students, consider joining the Guild of Saint Luke of the Archdiocese of Boston. Membership dues are waived for medical and dental students by the Guild of St. Luke.
Please write to us or download a Membership Application here.
info@guildofstluke.org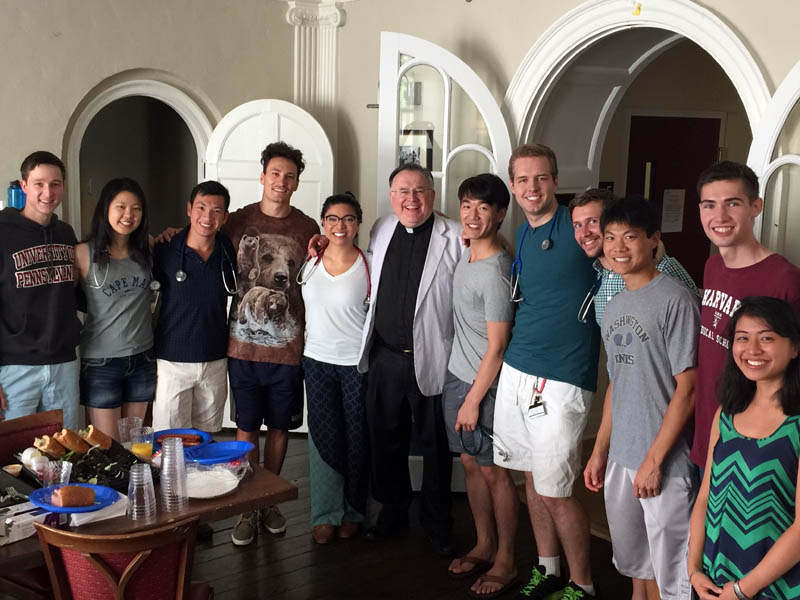 Annual CSO Student BBQ and blessing of instruments.