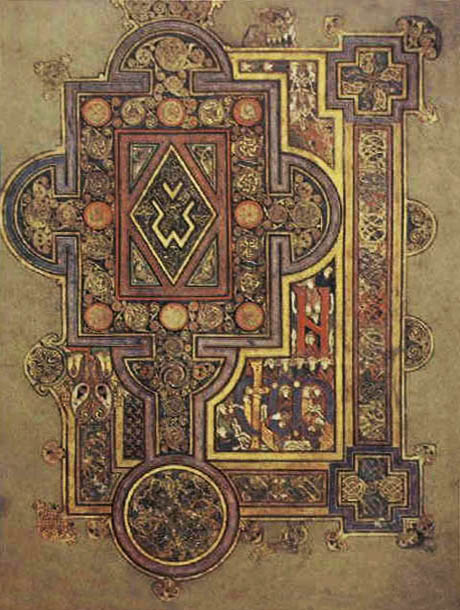 Contact Information:
The Guild of St. Luke is the oldest association of Catholic physicians and dentists in the United States. We also have many associate members in health care who are called to witness to Christ in their professional vocations.
We help our members to grow in faith, maintain ethical integrity, and provide excellence in health care in accordance with the teachings of the Church. Consider joining our organization.
Please write to us or download a Membership Application here (PDF).
Membership dues are waived for medical and dental students by the Guild of St. Luke.

E-mail us: info@guildofstluke.org

Mailing Address:
Guild of St. Luke
26 Houston Ave.
Milton, MA 02186
Board:
President: Dr. John Barravecchio
Vice President: Dr. David J. Ramsey
Secretary: Dr. Sylvia Mary Yuet Ooi
Chaplain: Monsignor Timothy J. Moran
Past President: Dr. Helen T. Jackson